Killeen Child Custody Attorney
Central Texas's Top Child Custody Lawyers Helping You Protect Your Rights as a Parent
Child custody disputes are often challenging. If you are facing divorce and have children, it is crucial to have a strong legal advocate on your side. The Law Office of Nancy Perry Eaton, PLLC, has nearly three decades of family law experience handling these complex child custody cases. When you need child custody lawyers serving Killeen that you can trust, turn to Nancy Perry Eaton.
At The Law Office of Nancy Perry Eaton, PLLC, our child custody attorneys are passionate about helping people. When you are our client, our child custody attorney looks out for your best interest and works hard to help you find the best resolution possible. Child custody matters can be emotionally challenging, and we treat our clients with respect and compassion. Our lawyers will fight hard to represent your interests when you are our client.
---
You don't have to face difficult child custody matters alone. Discuss your case with our skillful and compassionate child custody attorney in Killeen, TX. Call

(254) 221-8588

or contact us online today!
---
What Are a Father's Rights in Killeen, TX?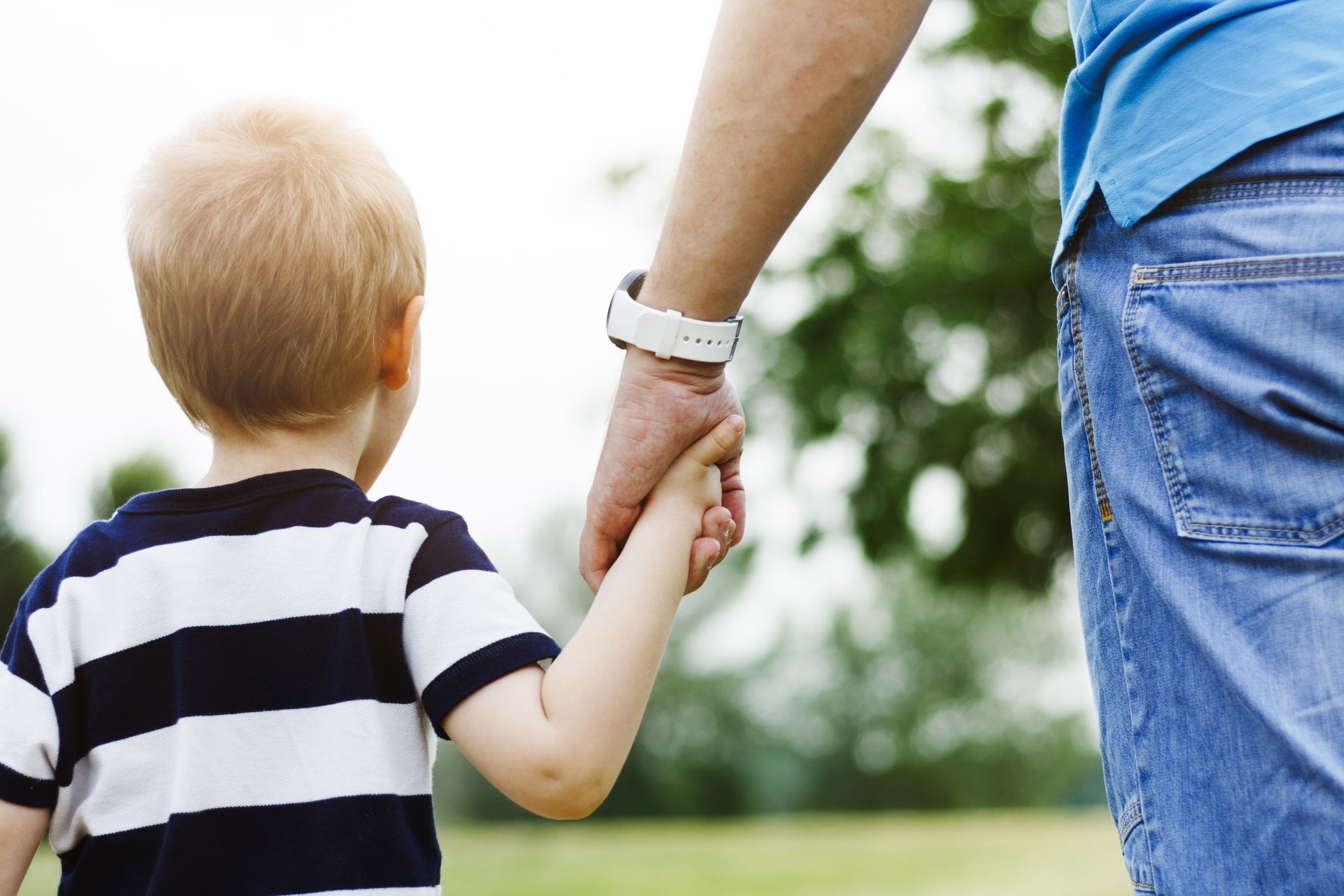 If you are a father in Killeen, TX, who wants to spend time with your child, you know how tragic it can be when their mother refuses to let you communicate with them. Fortunately, Texas Law prohibits a child custody order from being decided solely by the gender of the parent. In other words, mothers should not be presumed more suitable custodial parents.
As the father of a child in Killeen, you have the same rights concerning your child as the child's mother. Texas law ensures the protection of those legal rights. To exercise a father's rights in Killeen, you must meet the legal requirements for being a child's father.
Establishing Paternity in Texas
According to Texas law, a man is presumed to be the father if:
He and the child's mother are married at the time of the child's birth.
He is married to the child's mother, and the child is born before the 301st day after the marriage is terminated by divorce, annulment, declaration of invalidity, or death.
He married the child's mother after the birth of the child and voluntarily and officially asserted his paternity of the child.
He resided continuously for two years in the household of the child, and he demonstrated to others that the child was his own.
If any of the above is true of you and you have established legal standing to support that you are the child's father, you have paternal legal rights. But, again, a seasoned father's rights attorney can help you protect your legal rights.
Mothers' Rights in TX
The Texas Family Code states that each parent of a child has many legal rights.
An unmarried mother who gives birth to a child automatically receives full legal rights of motherhood in Texas.

In addition, the mother gets full custody and decision-making rights concerning the child's upbringing unless and until the father declares paternity rights.
So, who will get custody of your child is not a foregone determination. You need an experienced, knowledgeable child custody attorney from The Law Office of Nancy Perry Eaton, PLLC, to help you achieve your goals.
Understanding the Custodial Rights of Parents in Killeen, Texas
Fathers and mothers share the right to:
Have physical possession of the child
Direct the moral and religious training of the child
Consent to dental and medical care
Designate the residence of the child
Represent the child in legal action
Make decisions concerning the child's education
Consent to the child's marriage
Consent to the child's enlistment in the armed forces of the U.S.
Receive and give payments for the support of the child
Consent to psychiatric, psychological, and surgical treatment
Hold or disburse funds for the benefit of the child
Inherit from and through the child
Do I Need a Lawyer for Child Custody?
In most cases, child custody is not a battleground in a divorce. However, it demands thoughtful attention from the parties to the divorce and a competent child custody attorney. We are experienced and skilled at helping you clarify the best child custody and visitation guidelines for your family's situation. Some of the ways in which our child custody lawyer can help you include:
Legal Expertise: Child custody cases involve complex legal procedures and considerations.
Objective Guidance: Our skilled attorney provides objective advice and guidance, helping you make informed decisions based on the best interests of your child while maintaining a focus on the legal aspects of the case.
Negotiation and Advocacy: Our Killeen child custody attorney acts as your advocate during negotiations or courtroom proceedings.
Experience Handling Complex Cases: If your child custody case involves factors such as relocation, parental alienation, substance abuse, or domestic violence, hiring an attorney is crucial.
Legal Strategy: Each TX child custody case is unique, and our knowledgeable child custody lawyer can develop a tailored legal strategy to achieve the best possible outcome for your situation.
Minimize Stress: By hiring an attorney, you can alleviate some of the stress associated with the legal process, allowing you to focus on your child's well-being and maintaining a healthy parent-child relationship.
Future Modifications: Child custody arrangements may require modifications over time as circumstances change. Our skilled Killeen attorney can assist you in seeking necessary modifications to custody or visitation schedules, ensuring your child's best interests are continuously prioritized.
For honest legal consultation about your child custody matters, call our Killeen child custody attorneys and ask for an appointment with one of our experienced lawyers.
---
Begin protecting your parental rights with help from our experienced child custody attorney in Killeen, TX. Call

(254) 221-8588

or contact our firm online to schedule a consultation!
---
Schedule Your Consultation Today