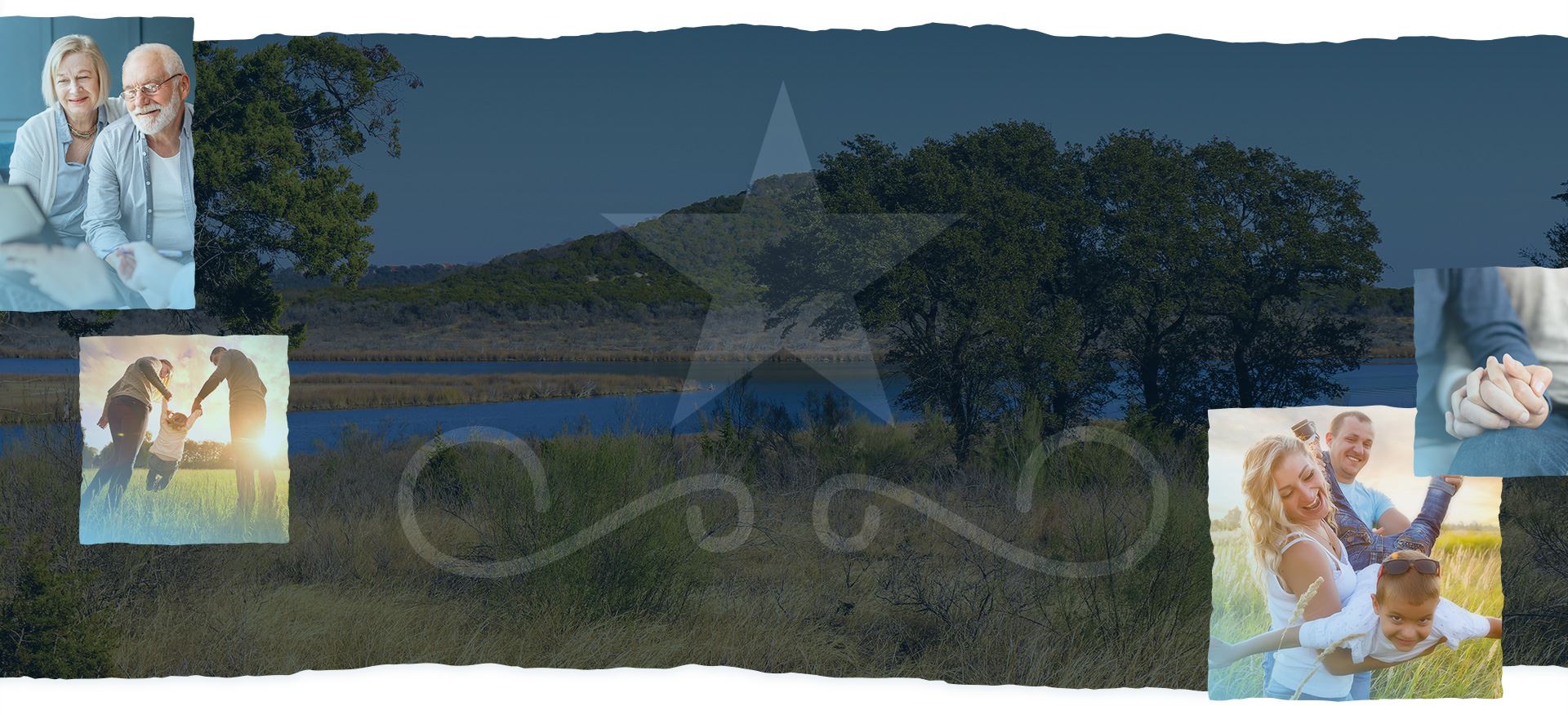 Helping People Nationwide
Representation Built on

Honesty & Integrity
Killeen Family Law Attorney
Leading Child Support & Custody, and Divorce Lawyers in Central Texas
Making changes to your family situation is always a challenge. For most people, the legal process is complicated, if not outright confusing. You want the help of a Killeen attorney who completely understands the law and can explain the legal process to you in clear, understandable terms.
Nancy Perry Eaton offers decades of experience to help you learn more about making the best use of the legal options you have available. Call the Law Office of Nancy Perry Eaton, PLLC today and schedule a consultation to learn more.
Dial (254) 221-8588 now and get started. You can also contact our family law attorneys in Killeen online.
Nearly Three Decades of Insights
Whether you are facing a divorce or you and your ex are fighting over custody, family law issues can cause a lot of emotional distress. Our family law attorney in Killen understands your situation and can help you keep an even keel as you weigh your options and move toward a happy future for yourself and your family. You will always be kept in the know, helping you feel more hopeful and more confident about the challenges you face.
More than Just a Divorce Lawyer
It can be tempting to want to handle your case on your own. After all, how hard can it be to fill out some government-issued paperwork? The truth, however, is that seemingly simple mistakes made early on in the divorce process can cost you years down the road. It is important to take the time to plan your divorce with caution and understanding.
The Killeen family lawyers at The Law Office of Nancy Perry Eaton, PLLC can go over your situation with you during a consultation. This can help you have a stronger grasp on what you really want out of your case.
How Do I File for Child Custody in Texas?
You can start filing for your child custody case or termination petition in Texas, where your child is a resident, or in the court that presides over the divorce if necessary. From there, you can serve the other parent or those with legal custody rights with the citation.
Learn more about child custody here.
Family Law Attorney Payment Plan
The Law Office of Nancy Perry Eaton, PLLC offers payment plans & financing options for those in need of them. Call us to discuss what your options are. Whether you need to meet after regular business hours or on the weekends, Nancy can accommodate. Do not wait to get started.
---
To speak with an experienced Killeen family lawyer, contact us online or give us a call at (254) 221-8588 today.
---
Practice Areas
What Do You Need Help With?
Providing Guidance & Counsel For Your Family
In a complex legal field, our business model is simple: To provide our clients with personalized, high-quality legal services that can't be found anywhere else. Our Killeen family law and divorce lawyers have spent the past 30+ years representing people through some of the toughest moments of their lives, steadfastly standing by their sides and offering them the supportive, around-the-clock guidance they need to come out of it on the other side—and we're prepared to do the same for you. We answer calls and texts quickly; we offer flexible office hours that include nights and weekends; and we keep our clients fully abreast of all updates and activities in their case as soon as it happens. It's that simple.
Dial (254) 221-8588 and let out family law attorneys in Killeen begin to plan your family law case today.
Representation You Can Trust
Personalized Attention to Every Case

Built on Honesty & Integrity

Work Directly With Your Attorney

Educates You Every Step of the Way

Payment Plan & Financing Options Available

Three Decades of Experience
Nancy Perry Eaton

Attorney/Owner

Nancy has been practicing law since 1992. Her practice has focused on family law , probate, estate planning , real estate, and business law. Nancy focuses on alternatives to allow people to reach agreements outside the courtroom. She graduated from the ...

Thomas L. Young

Associate Attorney

First, is God; second, family; third, country. I am an United States Army Veteran, former (but always current!) Cavalry Scout Team Leader. In the Army I was in charge of several Soldiers and a lot of equipment. I was the Small Kill Team Leader (we set up ...

Gabby Gabourel

Paralegal

Born and raised in Los Angeles, California, Gabby Gabourel is the creative mind at the Law Office of Nancy Perry Eaton, PLLC. She studied at both California Design College and Los Angeles Trade-Technical College in Fashion Design and Merchandising. Her ...

Minnie Kilpatrick

Legal Assistant

Minnie was born in Germany as a military kid. Her father was later stationed here at Fort Hood and she's lived in the Killeen area ever since. Minnie graduated from Ellison High School in 1991 where she was a cheerleader and studied drama. She also ...

Anna Hughes

Paralegal

Anna, who has rapidly built a successful career as a paralegal, provides valuable assistance to Attorney Nancy Perry Eaton in the family law department. With a bachelor's degree in psychology and many years of experience in family law, Anna has a true ...

Tyniska "Ty" Davis

Paralegal

Ty was born in Germany as a military kid. Her father was later stationed here at Fort Hood and she's lived in the Killeen area ever since. Ty graduated from Shoemaker High School in 2009. She went to McLennan Community College and received her Associates ...
Schedule Your Consultation Today